Welcome
Hello, and welcome to the March edition of the MIDAS newsletter.

Some good news this month, as Manchester has been ranked the 15th best city in the world by Timeout, beating cities such as Barcelona, San Francisco, Toronto and Sydney – not bad cities to be rubbing shoulders with! Likewise, investment into Greater Manchester remains strong and with over 70 tower cranes on the city region's horizon – the most of any current European city – development continues at pace.

In this month's newsletter, you can read about some of our latest business news as well as in-market events where we have been showcasing Greater Manchester. Please also use the link in the newsletter to read more about exciting developments and innovations in the wider city region.

Please continue to subscribe and share MIDAS newsletters - I hope you'll find them useful and informative. Furthermore, if you are involved in, or are aware of a potential inward investment project that we can support with, please contact the team.

Tim Newns

CEO
MIDAS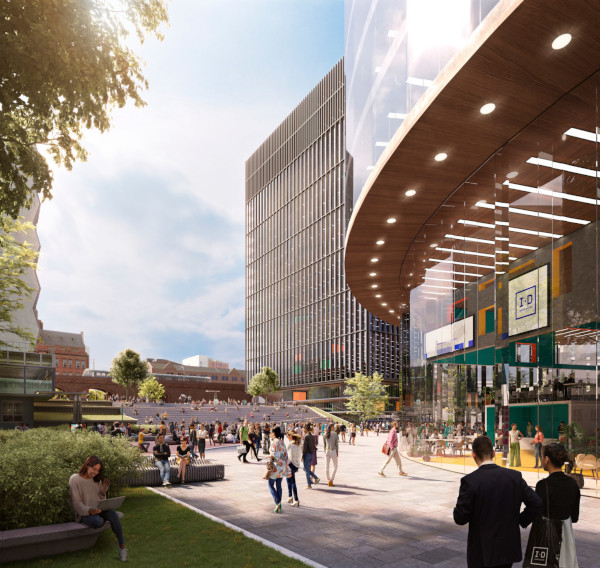 ID Manchester sets out bold ambition to be the innovation capital of Europe
At MIPIM, The University of Manchester presented the unique opportunity to become its partner to deliver a new, world-class innovation district in the heart of Manchester, the £1.5 billion ID Manchester.

The presentation, attended by over 150 property professionals from all over the world, revealed The University of Manchester expects its joint partner to match its bold ambition to create a new neighbourhood which will nurture the next generation of game-changing businesses and bring huge economic benefits to Manchester.

Professor Dame Nancy Rothwell President and Vice-Chancellor of The University of Manchester, said: "I have seen how transformative other innovation districts in cities across the globe can be. I truly believe we can make ID Manchester the innovation capital of Europe, providing the perfect conditions for organisations of all sizes and from different sectors, to share knowledge and work together turning incredible ideas into reality."

The University of Manchester's vision is that the 26 acre (10.5 hectare) ID Manchester will be a dynamic, world-class community with innovation, collaboration and enterprise at its heart, with the potential to create over 6000 new jobs.

ID Manchester benefits from an adopted Strategic Regeneration Framework (SRF). Current development parameters, which align with the University's current vision, could comprise a circa 3.5 million sq ft of mixed use space including three acres of high quality public realm.

Manchester leads the UK for global engagement – new report launched by British Foreign Policy Group
A new report, Manchester: A Soft Power Entrepreneur, produced by the British Foreign Policy Group and launched at HOME Manchester by Sir Richard Leese, Leader Manchester City Council claims Manchester is particularly well placed to succeed internationally thanks to its global outlook and innovative approach to nurturing and harnessing its global reputation in areas such as sport, tourism, education, music, science and innovation and culture.

Read more...
Manchester China Forum win at Department for International Trade Awards
On Friday 15th February, Manchester China Forum was presented with the Recognition Award at the Greater China Business Awards, organised by the Department for International Trade North West...

Read more...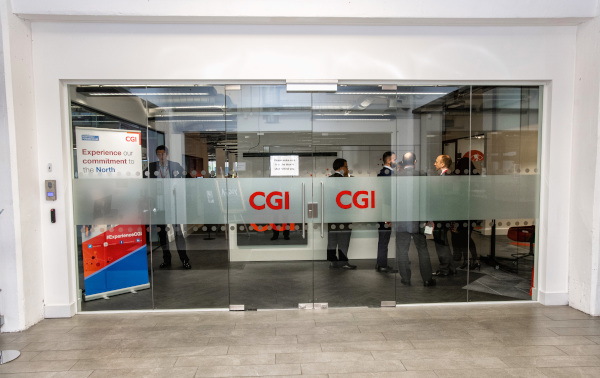 CGI to drive further growth and investment in Northern England
CGI, one of the largest independent IT and business consulting services firms in the world, has joined the UK government-backed Northern Powerhouse Partners Programme to strengthen its links in the North of England. Joining the ever growing network of almost 200 Northern Powerhouse businesses in the region will lead to working collaboratively with local leaders and Central Government to promote business, technology and community growth in the North.

The Northern Powerhouse strategy is about boosting the local economy by investing in skills, innovation, transport and culture, as well as devolving significant powers and budgets to directly elected mayors to ensure decisions in the North are made by the North.

"The North of England is host to a vibrant digital sector. As an organisation, CGI is proud of the work we have already delivered in collaboration with our clients and partners in the North. Becoming a Northern Powerhouse partner forms part of our larger strategy of continued meaningful investment in the region," said Tara McGeehan, President, CGI UK. "This region is home to a wealth of talent, and we look forward to the drive for greater employment opportunities and economic success in this part of the UK."

Last week the partnership was strengthened by the opening of CGI's new Northern office in The Soapworks, Salford, Manchester, at an official opening ceremony attended by The Mayor of Salford. The new office is now home to around 200 CGI professionals and will provide an innovation hub in the North to help CGI clients drive growth through advanced digital technologies.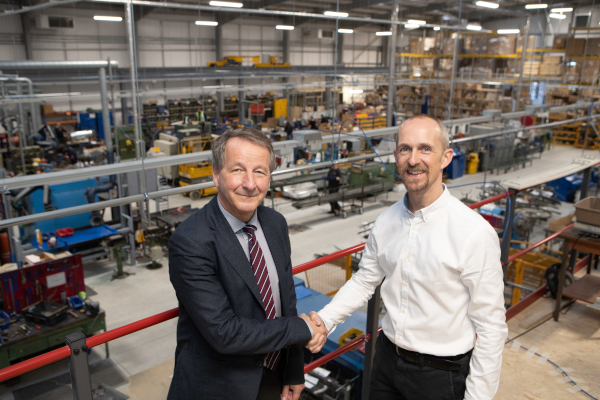 Heatrod Elements completes move to a brand-new manufacturing facility
Specialist heating company Heatrod Elements has successfully completed a £500K move to a brand-new manufacturing facility at Top Deck Industrial Estate in Bolton; a move which will accommodate the company's ambitious plans for the future.

With a drive for continued sales growth, the move to new premises will play an integral part in Heatrod's plans to develop a more extensive scope of industrial products and solutions, whilst continuing to service its traditional domestic market.

Read more...
Spotlight On...
Find out below, more about MIDAS's presence at a range of global exhibitions and conferences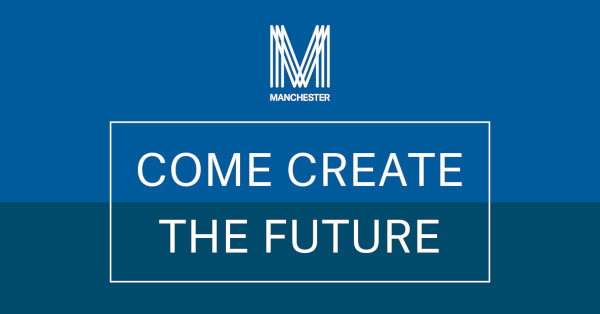 Manchester in market...
During the month of March, representatives from MIDAS showcased Manchester at several high-profile events, including MIPIM (France), SXSW (United States), and JEC World (France).

One key event at which Manchester had a presence, was NASSCOM in Mumbai, a large technology event that brings together some of India's key business leaders in the tech sector. The activity was complimented by a visit to Bangalore, meeting with several high growth Indian companies across key sectors, which have a strong alignment with Greater Manchester's strengths and assets such as Digital and Tech, Low Carbon, Advanced Materials and FinTech. The five-day programme included meetings with industry leaders, Government officials and strategic partners such as DIT and CII and led to several investment enquiries, as well as developing conversations about building further bridges with India across a number of business and research related themes.

Manchester was also showcased at the HIMSS19 conference in Orlando, US. Over several days MIDAS had the opportunity talk to number of companies representing digital health interoperable system solutions, blockchain & AI in the healthcare space. MIDAS sparked an interest among innovative companies on the structure and nature of Greater Manchester's healthcare ecosystem, prompting their international growth plans in the UK.
Upcoming Events for MIDAS
As part of ongoing activity, MIDAS will be meeting with stakeholders and investors to further promote the Greater Manchester region...our next stops are detailed below - we hope to see you there!

Toronto Health Week - 1-5 April - TORONTO

Industry 4.0 - 10-11 April - MANCHESTER

Innovate Finance Global Summit - 29 - 30 April - LONDON

Tech Show North - 8 - 9 May - MANCHESTER

CityWeek - 20 - 21 May - LONDON